Design Mockup Resources
This website is set up to track personal design projects, tech interests and serve as a point of contact with us.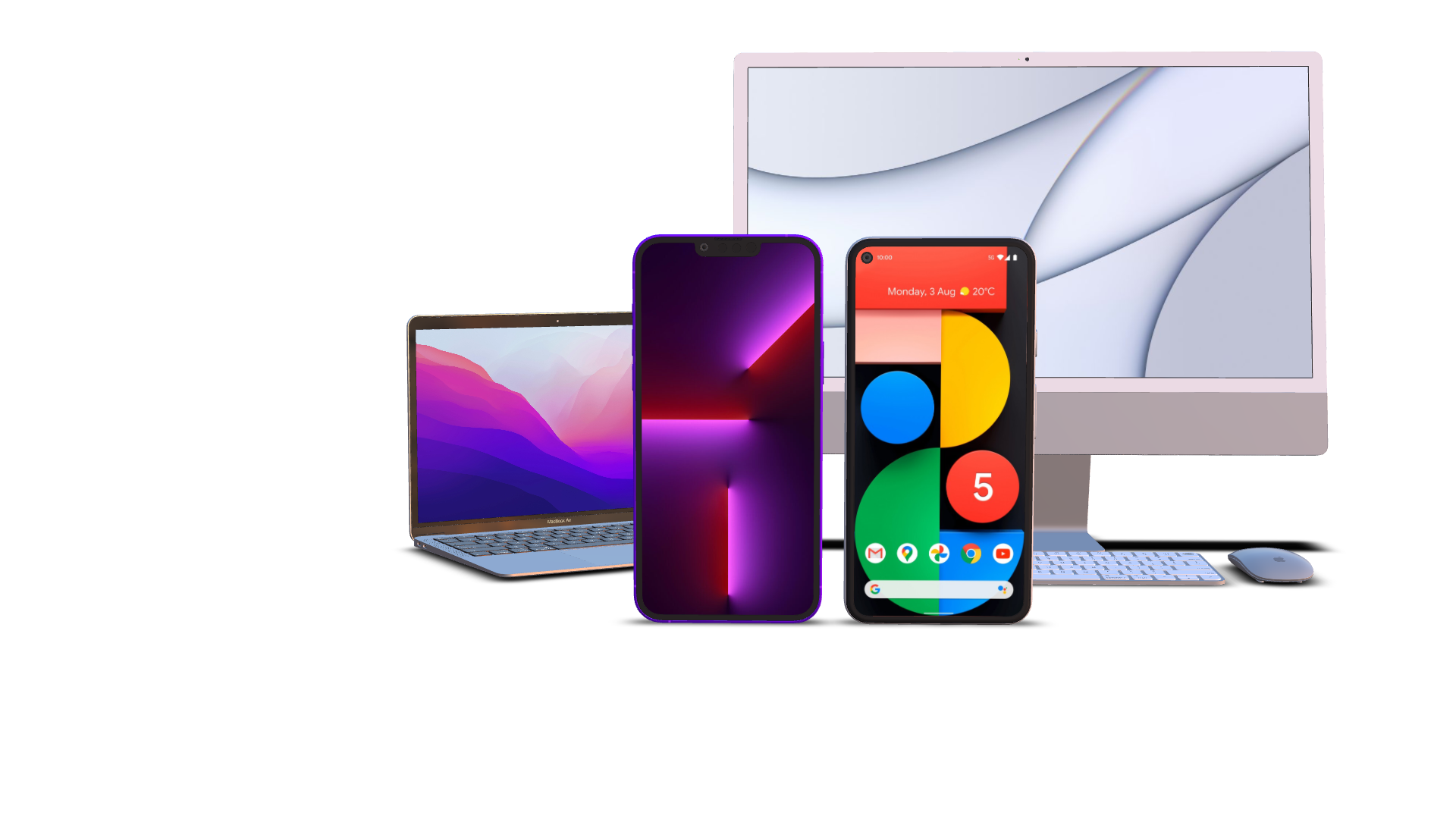 Our address:

Mountain View
CA 94043,
United States

Our Design Tools
Polymock: Create 3D mockups online.
Use Polymock to create the 3D multi-device render above. It has a wide collection of categories, that you can use in your designs: packaging, food, electronics, fashion and more.