Design Mockup Resources
This website is set up to track personal design projects, tech interests and serve as a point of contact with us.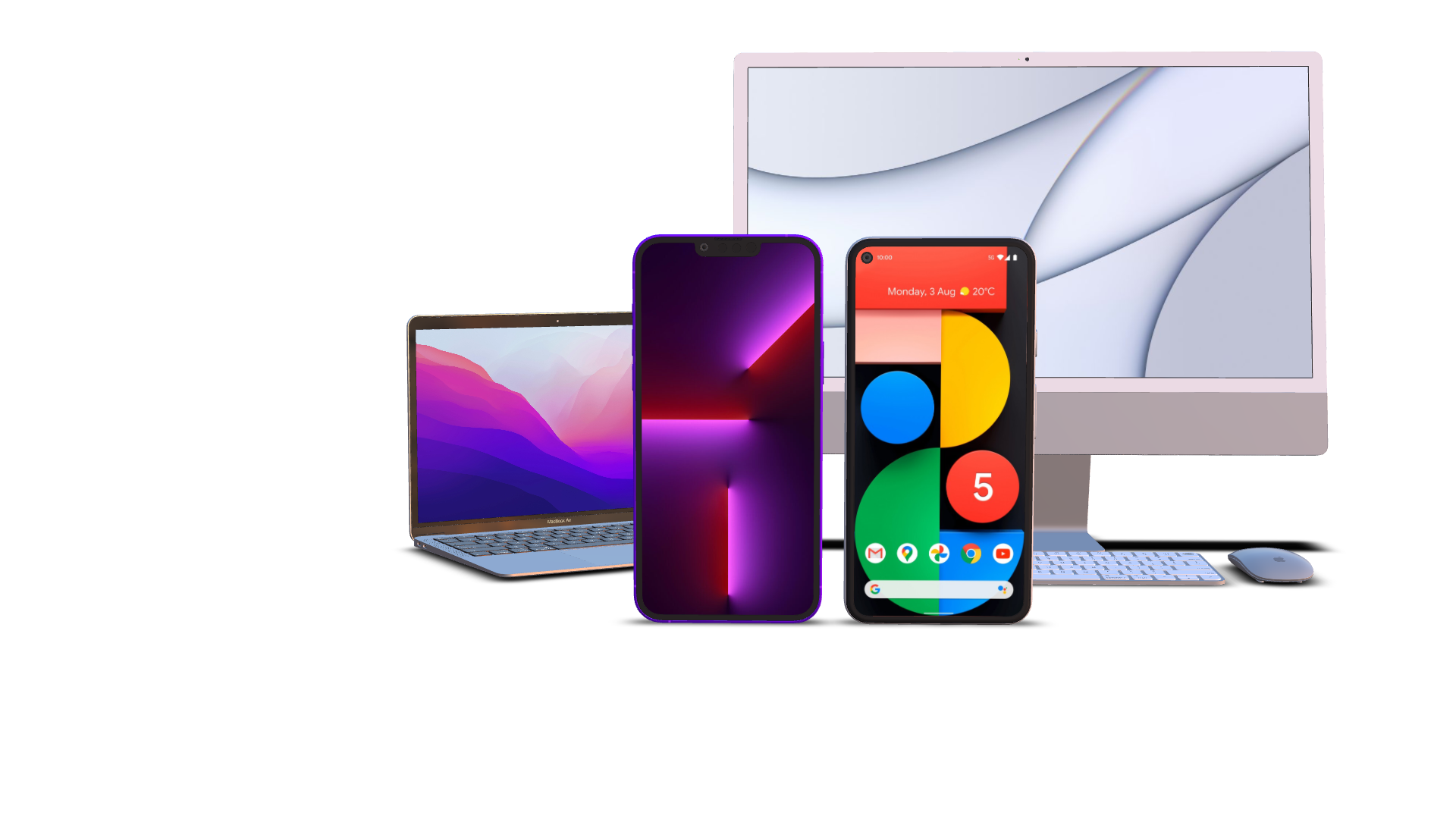 Our address:

Mountain View
CA 94043,
United States

Our Design Tools
A tool to create beautiful 3D device mockups for apps.
Device Mockups in the image above were created using a 3D generator
Custom Mockups - Insert placeholders and masks into any image.
Panoramic App Store Screenshots for iOS and Android apps